My Favourite Supplements for AMAZING Results!
CLICK the images to learn why I love these natural supplements so much and recommend them to ALL my clients!
1. Matcha
"Matcha is my all time favourite, I have it every day"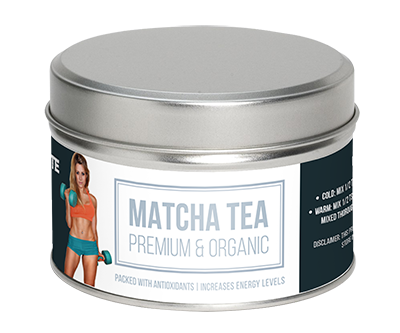 2. Maca
"The best natural supplement for giving you the right hormonal balance"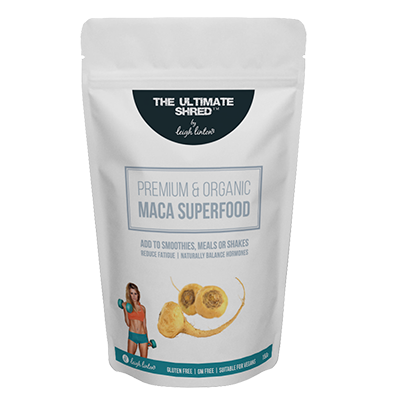 3. Cacao
"So good for you and it makes everything taste delicious"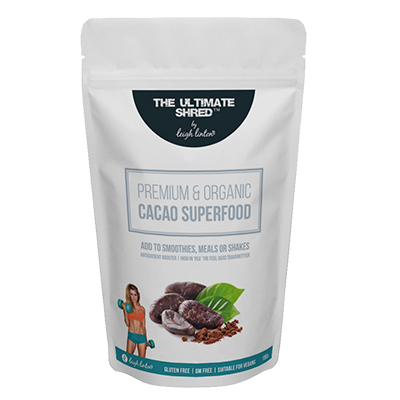 4. Superfood Blend
"I wanted the perfect blend of superfoods so I created my own!"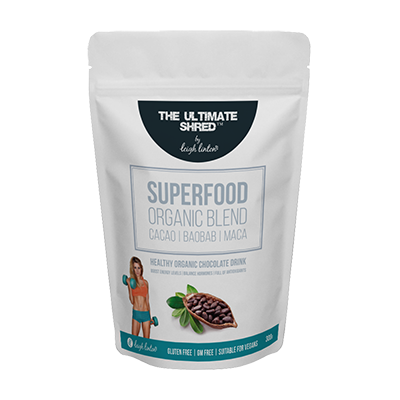 4. Sun Warrior Vegan Protein
"This is the best protein powder available, and it's 100% natural!"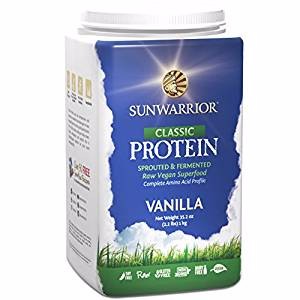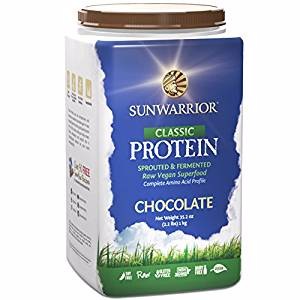 Complete and Continue