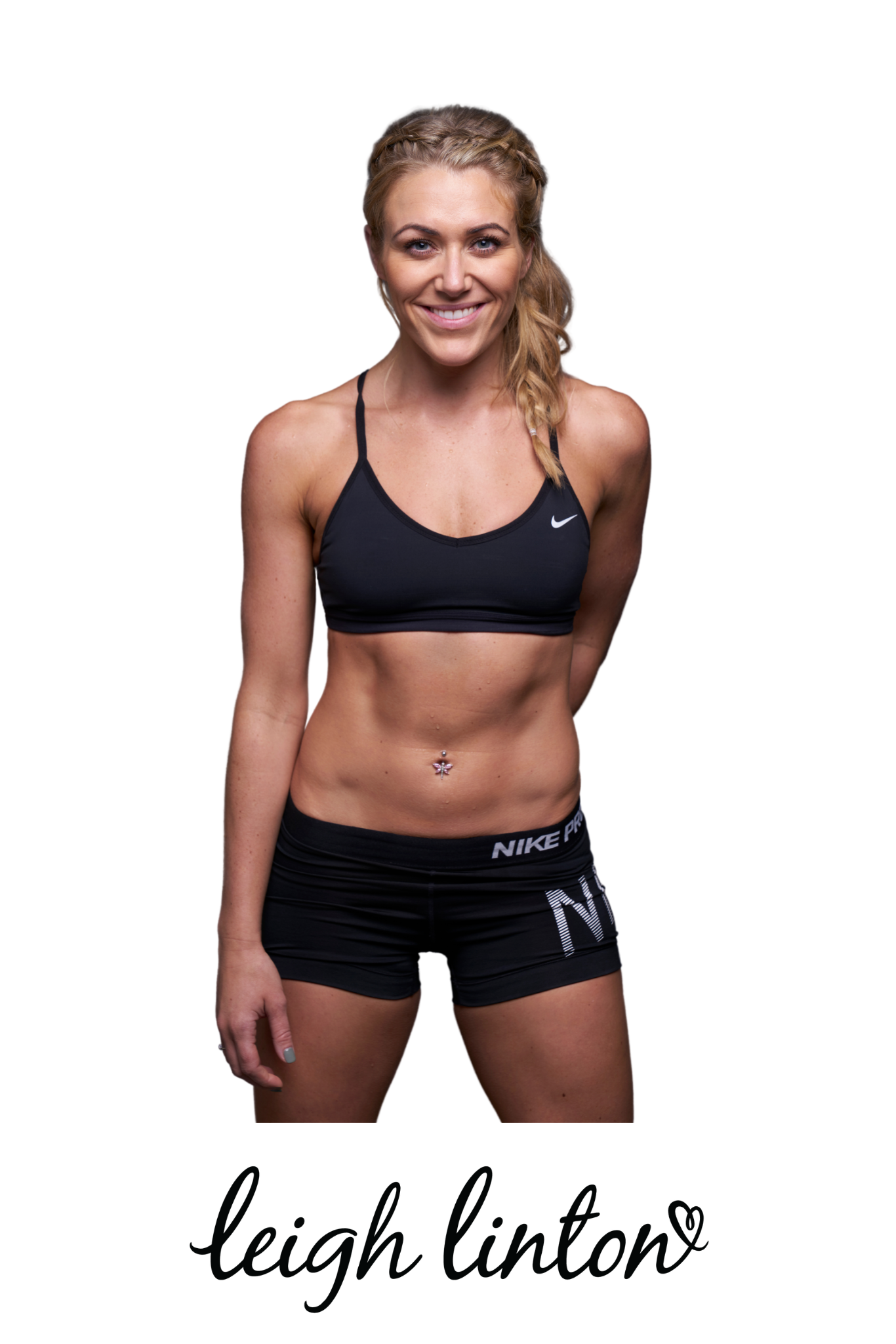 7 years (and 2 children!) ago, in a small flat in London, I created The Ultimate Shred.
Back then, it was a 90-day online fat loss program.
Today, we're helping thousands of ladies every month to shred fat, feel lighter and look slimmer.
And it's evolved to be about much more than that...
It's about shredding negativity.
It's about learning to love yourself.
It's about building confidence.
It's about taking control.
It's about becoming healthier from the inside out.
And most importantly, it's about achieving it together.
I'm biased of course, but I believe our community of "Shredders" is special.
Negativity is not welcome here.
We're a positive, encouraging, and supportive group of ladies who all want the same thing...
To be the best version of ourselves.
How do we do it?
We offer free challenges (yes, they really are 100% free!) so that you can feel inspired, stay motivated and get real results!
You are also invited you to join our membership...
The Super Shredders.
Whatever your age, experience or current fitness level, joining the Super Shredders is the fastest way to accelerate your results and transform your health and fitness.

(You can hear what it's like to be a Super Shredder below)
We're not just another program. When you join us, we'll be your new fitness family.

Love,
Leigh xx


What's It Like To Be
A Super Shredder?


Hear What People Are Saying...

What Results Are People Getting?

Press Play To Watch The Slideshow


Sophie Says...


"I don't think I've come across a more inspirational PT or community group. With the incorrigible Duracell bunny that is Leigh Linton and the unstinting support of the super shredder community I am finally starting to feel comfortable in my own skin, physically and mentally.


Everyone's journey will be different, but in the first six months with Leigh I lost over three stone and am the fittest I've ever been. There really is something for everyone and I will sing The Ultimate Shred's praises to anyone that will listen.


The power of the magic pond water ( Leigh's Matcha) can never be underestimated, with its help I have halved medication I have been taking for the last 20 years. You won't ever regret joining!"

What's Stopping You From Becoming The Best Version Of Yourself?


Most people struggle to achieve their goals because they don't have access to the right level of knowledge and support.

Without the right support...
Knowing what to do, and when to do it, can be completely overwhelming.
It feels impossible to stay motivated and 'on-track'.
You are made to feel guilty and ashamed if you slip up.
Problems get in the way and cause you stress and worry.
You feel isolated and alone.



With the right support your goals are much easier to achieve because...
All the decisions are made for you, so you never have to worry about doing the wrong thing at the wrong time.
You have a support group who are there for you 24/7 to inspire you, encourage you, and keep you motivated through good times and bad.
You are NEVER made to feel guilty or ashamed.
You receive unconditional positivity, empathy and understanding.
Problems can be shared and overcome together.
You never have to feel alone again.

✔️ NEW Workouts Added Every Week So You Never Get Bored (Value £200.00/mth)​


✔️ Unlimited Access To All Challenges & Bootcamps On Web, iPhone, Android Apps So You Can Workout Anywhere, Anytime (Value £600.00)


​✔️ Exclusive Access To Leigh's Private Coaching Calls & Support Group Which Meets Monthly Online Via Zoom To Help You Stay Motivated And Accountable (Value £100.00/mth)


​✔️ Free Invite To Special Guest Workshops With Experts Who Share Their Knowledge With You (Value £150.00)


​✔️ FREE VIP Upgrades Including Premium Grade Matcha And Other Goodies (Average Value £500.00 per upgrade)

✔️ Unlimited Access To The Private Facebook Group For 24/7 Support And Encouragement (Value £Priceless)

Over £1000.00 Of Value
For Only £29.99/mth.

How It Feels To Be A Super Shredder...

More Customer Reviews

⭐⭐⭐⭐⭐

Ready For A Free Challenge?


To try our next free challenge, click the button below to join the free challenge facebook group: